Expanding the Possibilities for Solving Hunger in Florida
Through collaboration and innovation, Feeding Florida member food banks are expanding the possibilities for solving hunger. Access to healthy nutritious food is fundamental and is the foundation from which the success of all other issues is determined. If a child is hungry, that child cannot learn. If an adult is hungry, they can neither meet nutritional needs faced daily nor overcome the barriers that keep families in persistent poverty.
Fresh Access Bucks
Mobile Pantries
Farmer's Markets
Florida Food Banks
Farmers Feeding Florida
Working with over 2,300 partner agencies to distribute over 234 million pounds of food to those in need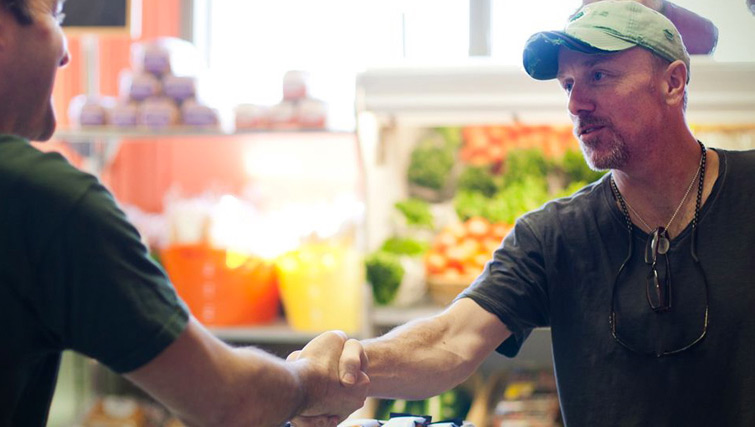 Our statewide network of member food banks works to feed more than 2.8 million hungry Floridians.
Feeding Florida member food banks support more than 2,300 community-based partner agencies, which provide food directly to individuals and families in need to ensure a hunger-free Florida. Each year, the Feeding Florida network provides food to the 2.8 million Floridians facing hunger, including 800,00 children and 550,000 seniors. Feeding Florida is a unified voice regarding hunger and food access by focusing on each community's needs.
More About Feeding Florida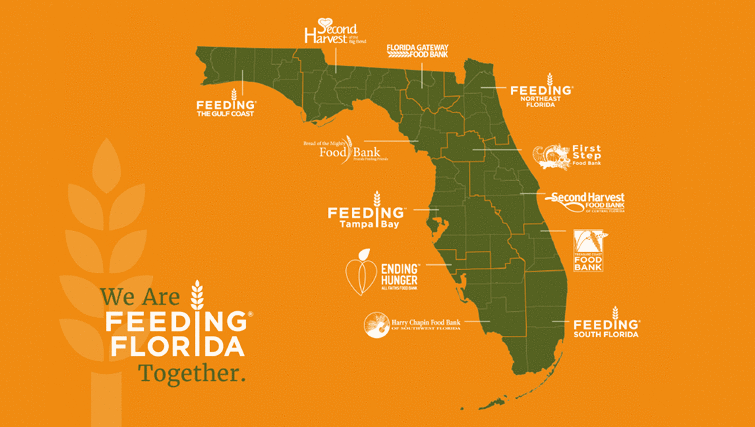 Pinpointing hunger at hyper-local levels
Feeding Florida is changing how hunger is measured and identified. This revolutionary work is allowing us to pinpoint missing meals at hyper-local levels across the state. The result of our new Meal Deficit Metric (MDM) translates into a more accurate, granular understanding of real hunger, which then allows for a more strategic investment in addressing it.
Dig Into the Data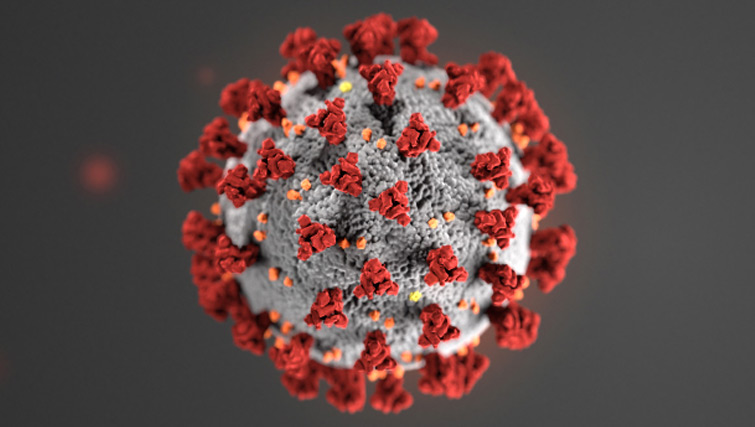 How Feeding Florida is prepping for COVID-19
As the threat of the coronavirus (COVID-19) continues to spread, Feeding Florida and our network of 12 food banks are taking action to follow all CDC precautionary measures and are prioritizing the health of our employees, volunteers and consumers. We are working closely with the State Emergency Operations Center to implement emergency management protocols that put health and safety first. We encourage you to continue to watch the situation closely and act with caution during this time. For credible information and updates on COVID-19 and to find out what you can do to protect yourself, please refer to the Center for Disease Control webpage.
Visit CDC Website